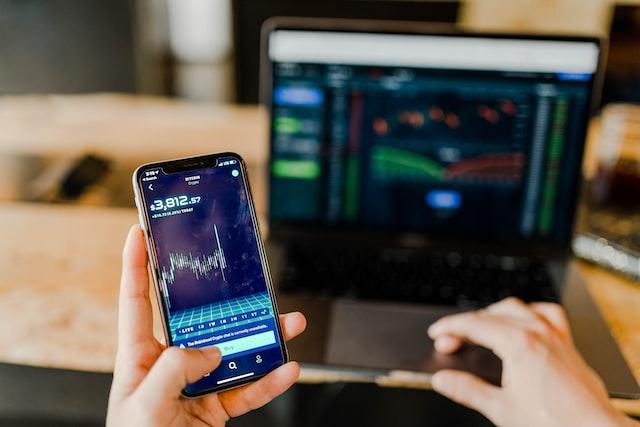 nvesting in technology can be a significant expense for businesses of all sizes. Whether it's hardware, software, or services, the cost of technology can quickly add up. However, with the right approach, businesses can make the most of their technology investments and reap the benefits of increased efficiency, productivity, and profitability.
How to maximize your technology investments
Do your research
Before making any technology investment, it's essential to do your research. This includes understanding your business needs and goals, identifying the right technology solutions to meet those needs, and comparing different vendors and pricing options. Take the time to read reviews, speak to other businesses in your industry, and consult with experts to ensure you're making an informed decision.
Choose the right technology solutions
When selecting technology solutions, it's essential to choose the ones that align with your business goals and needs. Consider the features and functionalities of each solution and how they will integrate with your existing systems. Ensure that the technology you select is scalable and can grow with your business.
Train your team
Investing in technology is only half the battle. To get the most out of your investment, you need to ensure your team is trained on how to use the technology effectively. Provide training and support to your team to ensure they understand how to use the technology to its full potential. This can include formal training sessions, online tutorials, and on-the-job coaching.
Regularly evaluate and update
Technology is constantly evolving, and it's essential to regularly evaluate and update your technology solutions to ensure they continue to meet your business needs. Regularly assess your technology solutions to identify areas that need improvement or replacement. Be open to new technology solutions that can further enhance your business operations.
Utilize analytics
Many technology solutions come equipped with analytics capabilities that can provide valuable insights into your business operations. Utilize these analytics tools to track key metrics and identify areas for improvement. This can include everything from website traffic and sales data to employee productivity and customer satisfaction.
By following these tips, businesses can make the most of their technology investments and gain a competitive edge in their industries. Remember to do your research, choose the right technology solutions, train your team, regularly evaluate and update, and utilize analytics. With the right approach, technology investments can yield significant returns for your business.