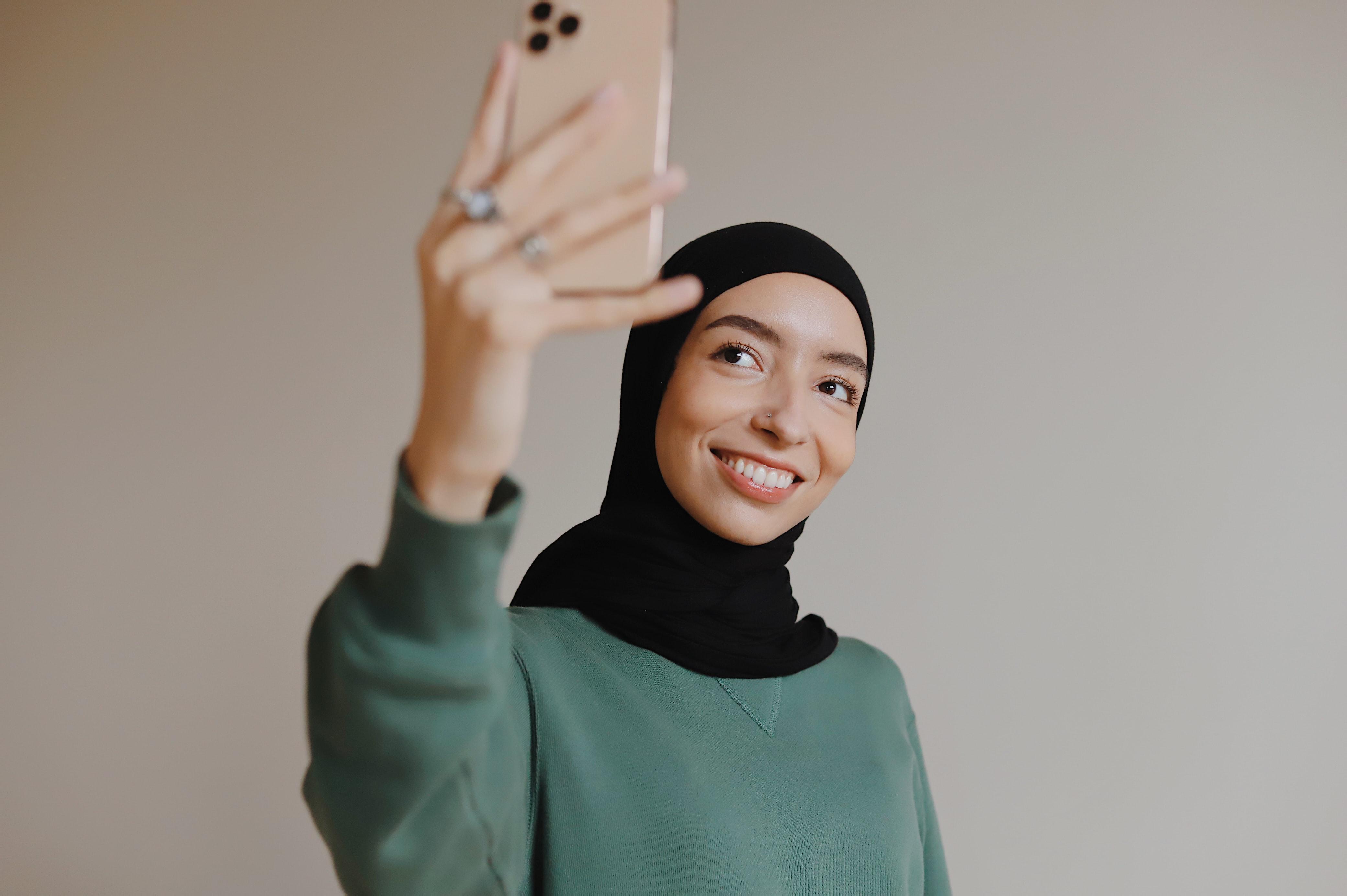 TikTok is the latest social media phenomenon, with over one billion active users worldwide. The app offers a unique platform for businesses to reach a massive and highly engaged audience, making it an essential tool for businesses looking to expand their reach and drive more sales. Here are some effective TikTok marketing strategies to help maximize your business potential.
Utilize Hashtags to Boost Visibility
Hashtags are one of the most powerful features on TikTok, and can help you reach a wider audience by making your videos easily discoverable. By using relevant hashtags in your TikTok videos, you can reach a wider audience of users who are interested in the topics that you cover. Try to use at least five to seven hashtags per video, and be sure to research the most popular hashtags in your industry to get the most visibility.
Collaborate with Influencers and Other Businesses
Collaborating with other businesses and influencers on TikTok can help you expand your reach and connect with new customers. You can work with influencers to create sponsored content, or you can participate in joint marketing campaigns with other businesses in your industry. By working together, you can increase your visibility and reach a wider audience of potential customers.
TikTok Challenges
TikTok challenges are a fun and engaging way to reach a wider audience and build brand awareness. By participating in popular challenges, you can get your brand in front of a huge number of users, many of whom may be unfamiliar with your brand. To maximize the impact of your TikTok challenges, be sure to choose challenges that align with your brand values and messaging.
Create Engaging and Shareable Content
One of the most important TikTok marketing strategies is to create engaging and shareable content. TikTok users are highly engaged, and are more likely to share videos that they find entertaining or informative. To create shareable content, focus on producing high-quality videos that offer value to your audience. Whether you're sharing tips and advice, or simply having fun with your products or services, make sure your videos are visually appealing and offer something of value to your audience.
In conclusion, TikTok is a powerful tool for businesses looking to expand their reach and connect with new customers. By utilizing the strategies outlined above, you can maximize your business potential and drive more sales through TikTok marketing.