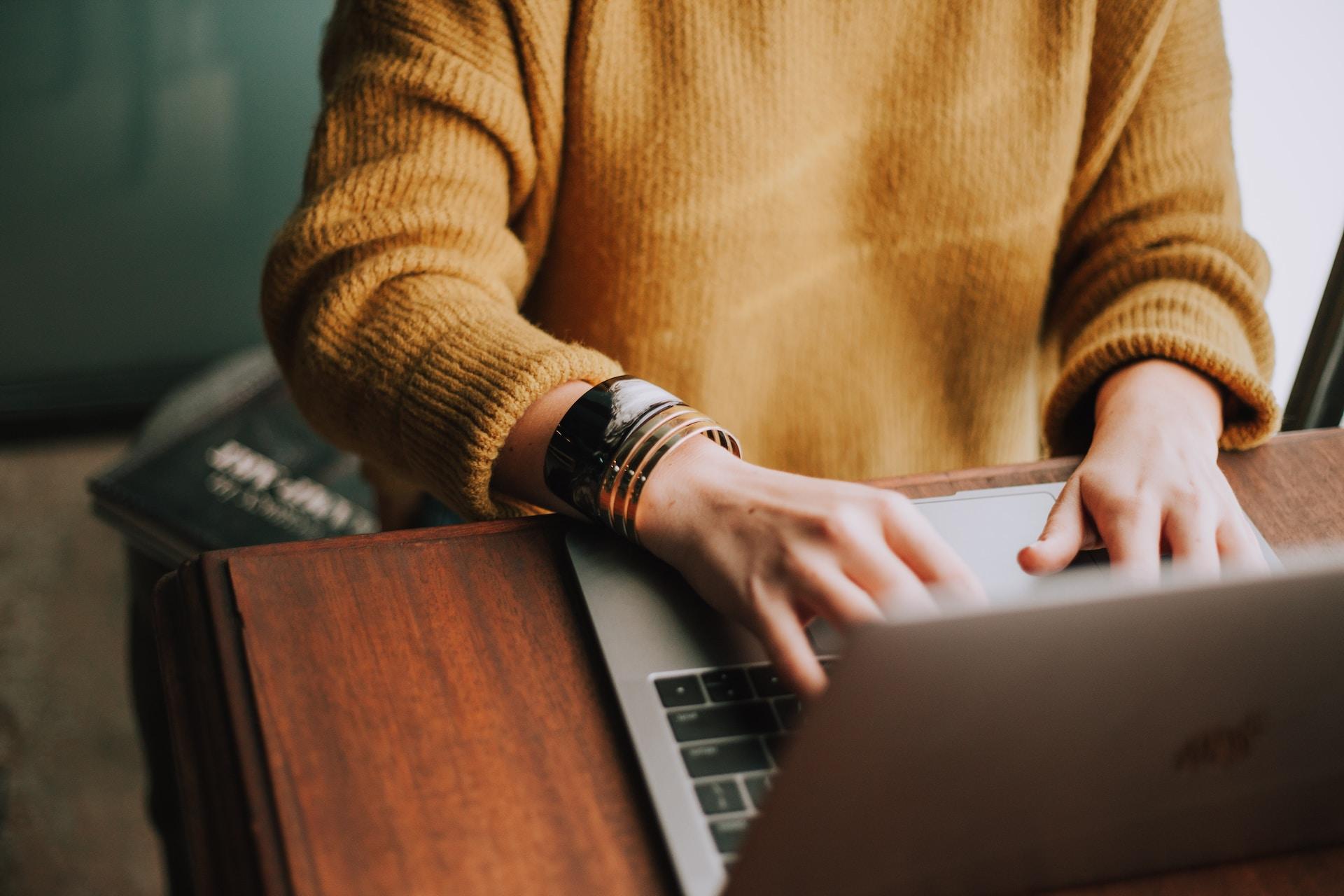 Why TikTok Matters for Building Your Brand
In the ever-evolving world of digital marketing, a strong brand presence on social media platforms can make a significant difference. TikTok has emerged as one of the most popular platforms today, with millions of active users every day. Building your brand on TikTok can provide incredible visibility and allow you to reach a wider audience. Here are some tips for creating a memorable brand presence on TikTok.
1. Define Your Goals
Before embarking on your brand journey on TikTok, it's important to establish clear goals. Do you want to increase brand awareness, boost product sales, or build a loyal follower community? By defining your goals, you can develop a suitable strategy to achieve them.
2. Understand Your Target Market
To create a strong presence on TikTok, you need to understand your target market. Who are the primary TikTok users you want to reach? What are their interests and preferences? By delving deep into your audience, you can create relevant and engaging content for them.
3. Create Creative and Authentic Content
TikTok is a platform filled with creative content. To build a unique and memorable brand, you need to produce content that stands out from the crowd. Experiment with formats, styles, and fresh ideas that showcase your brand's personality. Ensure your content is original and showcases the unique aspects of your brand.
4. Ride the Wave of Trends
TikTok is known for its rapidly changing trends. Jumping on the bandwagon of trending topics can help you stay relevant and connected with the TikTok audience. However, ensure the trends align with your brand and the values you want to convey.
5. Harness the Power of Hashtags
Hashtags play a crucial role in TikTok strategies. Choose hashtags that are relevant to your content and widely used by your audience. Use these hashtags in your video captions and descriptions to enhance the visibility of your content.
6. Engage with the TikTok Community
TikTok is a platform teeming with active and enthusiastic communities. Be a part of these communities by interacting with other users, liking and commenting on their content. This will help you build connections and expand your brand's reach on TikTok.
7. Consistency and Regularity
To build a strong brand presence on TikTok, consistency and perseverance are key. Set a regular posting schedule and ensure your content aligns with your brand. This will help you establish consistent brand awareness and keep your audience engaged.
8. Analyze and Evaluate
Lastly, continually measure and analyze the performance of your TikTok content. Review metrics such as views, likes, comments, and shares to evaluate the success of your content. Utilize these insights to improve your strategy and optimize your brand presence on TikTok.
By following these tips, you can build a memorable brand on TikTok and enhance your overall brand visibility and appeal. Don't be afraid to experiment and have fun with your content. Be authentic and let your brand's personality shine on TikTok!